Asia Theological Association (ATA)
Member since 2011
In September 2011, GETS received the official certificate of accreditation from ATA.
In October 2015, GETS passed the evaluation of the accreditation for another 5 years from 2015 to 2020. The accredited degrees are:
Master of Theology
Doctor of Ministry
Master of Divinity
Master of Arts in Christian Studies
Bachelor of Arts in Theology
GETS Theological Seminary is accredited by ATA (Asia Theology Association) and is approved to operate by the bureau. However, ATA is NOT recognized by the United States Department of Education.
---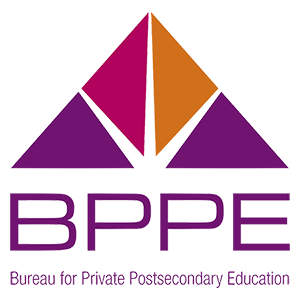 Bureau for Private and Post-Secondary Education (BPPE)
Member since 2018
GETS Theological Seminary is a private non-profit institution approved to operate by the Bureau of Private Postsecondary Education (BPPE) which means compliance with minimum standards set forth by the Education Code. This institution is provisionally approved by the Bureau for Private Postsecondary Education to offer degree programs.